Battery sales, installation and maintenance
Southland Batteries & The Battery Shop is one of the biggest sellers of batteries in the Southland region. With a huge selection and a network of the best manufacturers in the business, we are able to offer the most affordable prices you will get anywhere in the area. Whether for your car, laptop or motorcycle we can supply everything you'll need at our battery shop to get you back in action. If you have an emergency situation you'll be relieved to know that we are here to help with expert advice and services even after hours. We're only a phone call away so pick up the phone, or better yet, drop in today.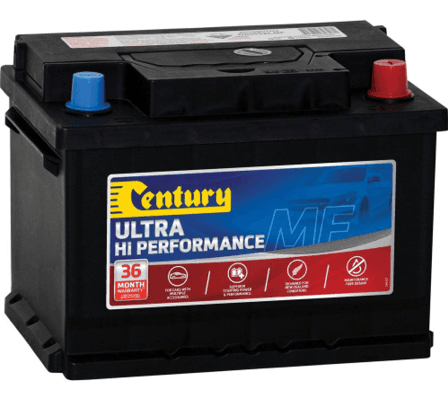 Monday to Friday 8.00am – 5.30pm
Saturday 9.00am – 12.00pm
Southland Batteries Ltd is known throughout the Southland region as the reliable battery shop that has everything covered. Visit our store in Invercargill for reliable and cost-effective solutions for your battery needs. You can choose from our large selection or we can order it in for you in no time at all.
Over the years we have been proud to be there for local residents in their time of need for all things batteries in the Southland region.
Supplied by only the finest manufacturers in the business our batteries deliver proven performance, providing you with the confidence that your product will last a long time.
Our highly experienced and dedicated staff will go the extra mile to ensure you find the right battery at the right price every time. We look forward to speaking with you.